Downtown Dental and its dentists are in network with many dental PPO insurance plans. We file the dental insurance claim and you are only responsible for the co-payment at the time of service. Below is a list of some of the major dental PPO insurances we accept. If you do not see your insurance on the list, please give us a call to verify.
Aetna
Ameritas
Assurant
BCBS
Cigna
Delta Denta
Dental Health Alliance (DHA)
Dental Network of America (DNOA)
Dentamax
First Commonwealth
GE Life
Great West
Guardian
Humana
Humana Comp Benefits
Metlife
Mutual of Omaha
Principal
Sunlife
Unicare
United Concordia
United Health Care
Wellpoint
20-40% Savings on Dental Services!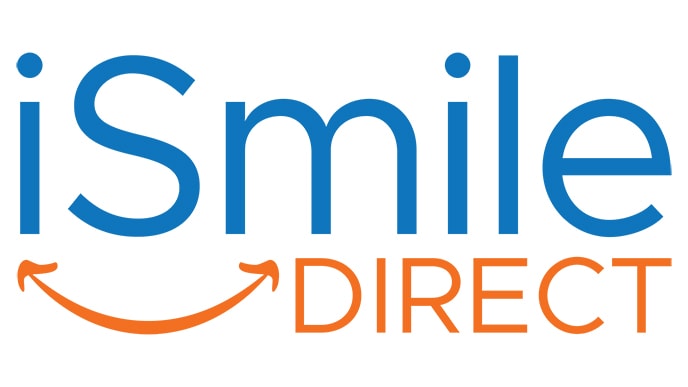 No insurance? No problem! With iSmile Direct, we offer affordable dental coverage for just $79 a year for an individual, and $149 per year for the family plan. Join iSmile Direct at your next visit, and start saving 20-40% right away—even on more complex, expensive dental procedures, such as dental implants, crowns, and cosmetic procedures.
Payment Plans
Downtown Dental is partnered with Care Credit®, the payment option for healthcare services with low monthly payments and no up-front costs or pre-payment penalties. Visit CareCredit.com, or call our office for more information.
Cancellation & Broken Appointment Policy
Our main concern at Downtown Dental is always your dental health, and providing service to all of our valued patients in a timely manner is critical to patient care. When you are unable to keep a scheduled appointment and do not provide adequate notice this results in the trained professionals and dental facilities not being fully utilized which ultimately affects the overall cost of care which can affect you, the patient.
No charge for cancellation or rescheduling of an appointment with 24 hours or more notice.
A $50 fee may be charged for cancellation or rescheduling of an appointment with less than 24 hours notice and for all no-show's.
---
As always we appreciate your understanding and consideration regarding our appointment policy and if you have any questions or concerns, never hesitate to ask us!